Dragging you down with us
Kirk Slater
Unique, deep vocals soar through the intricate melodies crafted by the band.
Kirk learned to write songs from an early age through sitting next to his father as he busked, trying to make money for the family.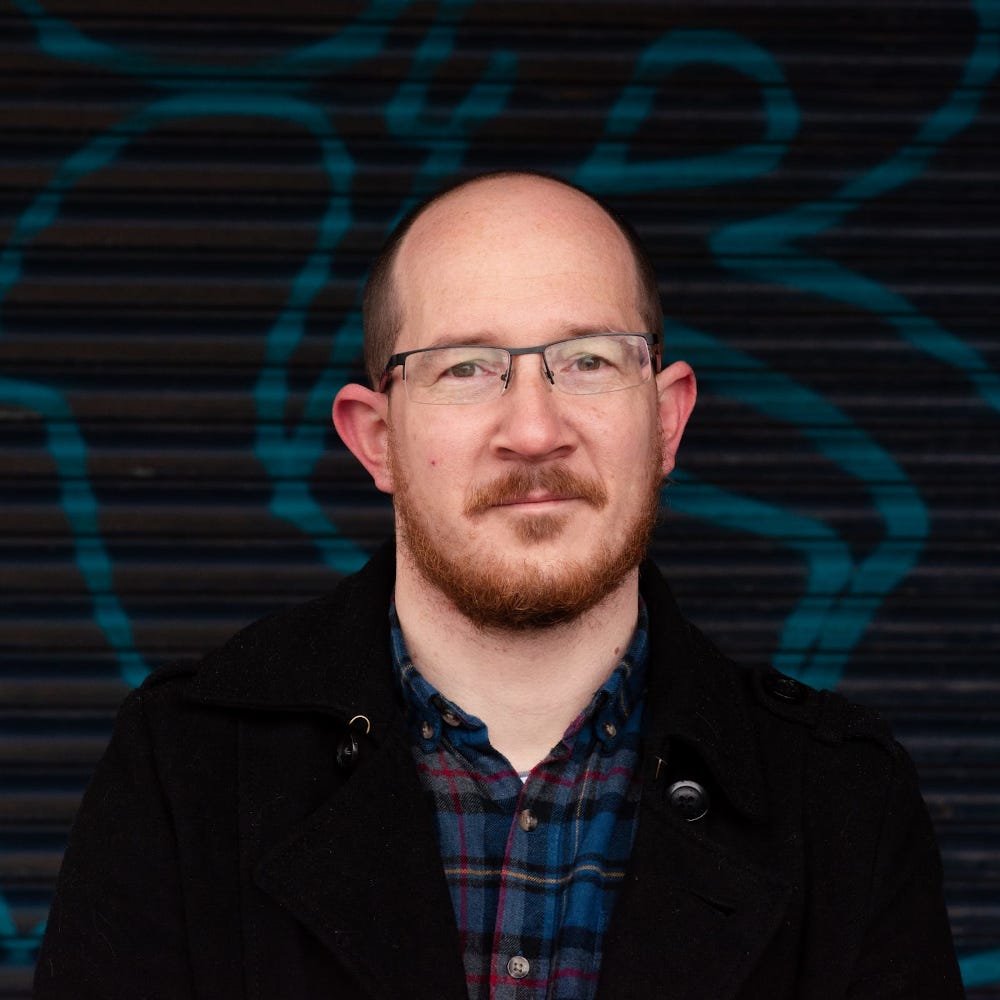 Nathan Pickett
A behemoth of raw guitar talent, Nathan takes every song and throws it into the stratosphere. Who knows where they'll end up? But when they fall back down to Earth, they'll have been refined and sculpted into mini masterpieces.
With each pick of the strings there's a suggestion of a tragic past, but a hopeful future.
Jack Whittham
This reserved drumming extraordinaire has the most delicate listening ear in the group; he can pick out anything that needs improving to make sure they are always on point.
This man will make sure you're dancing.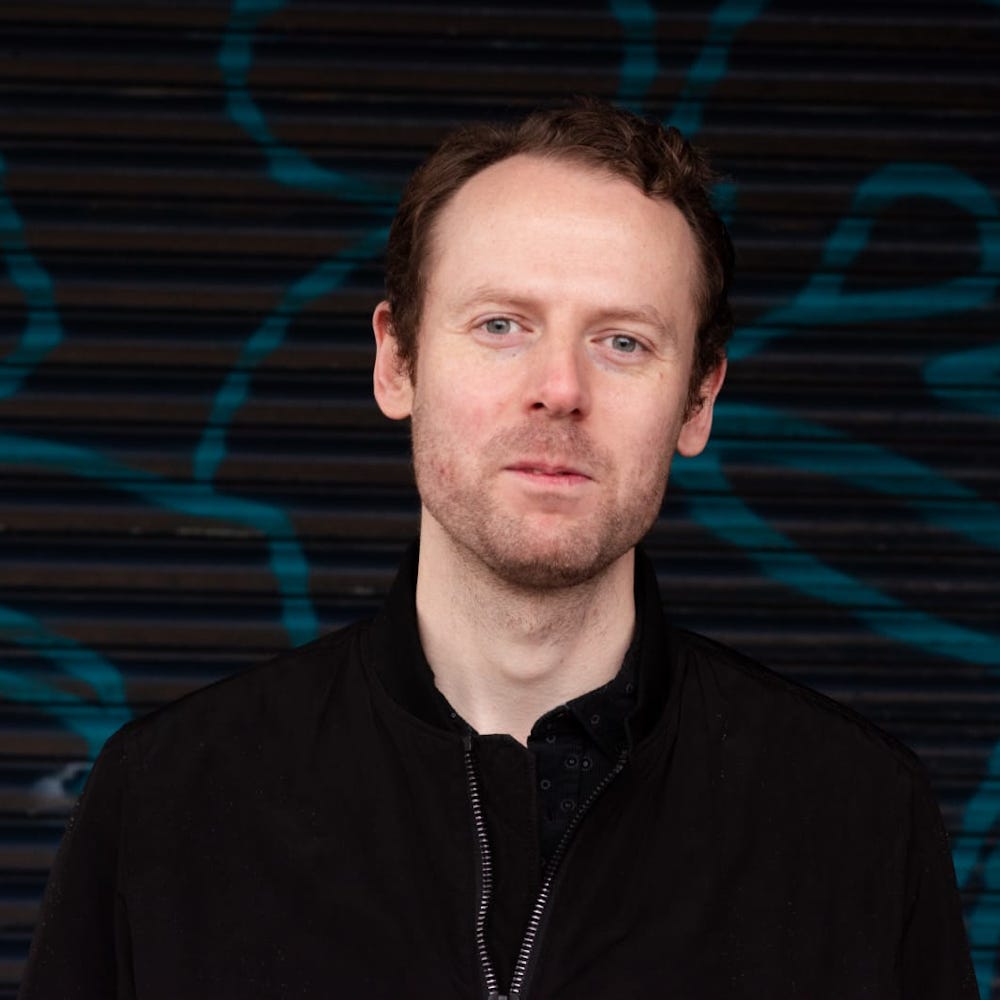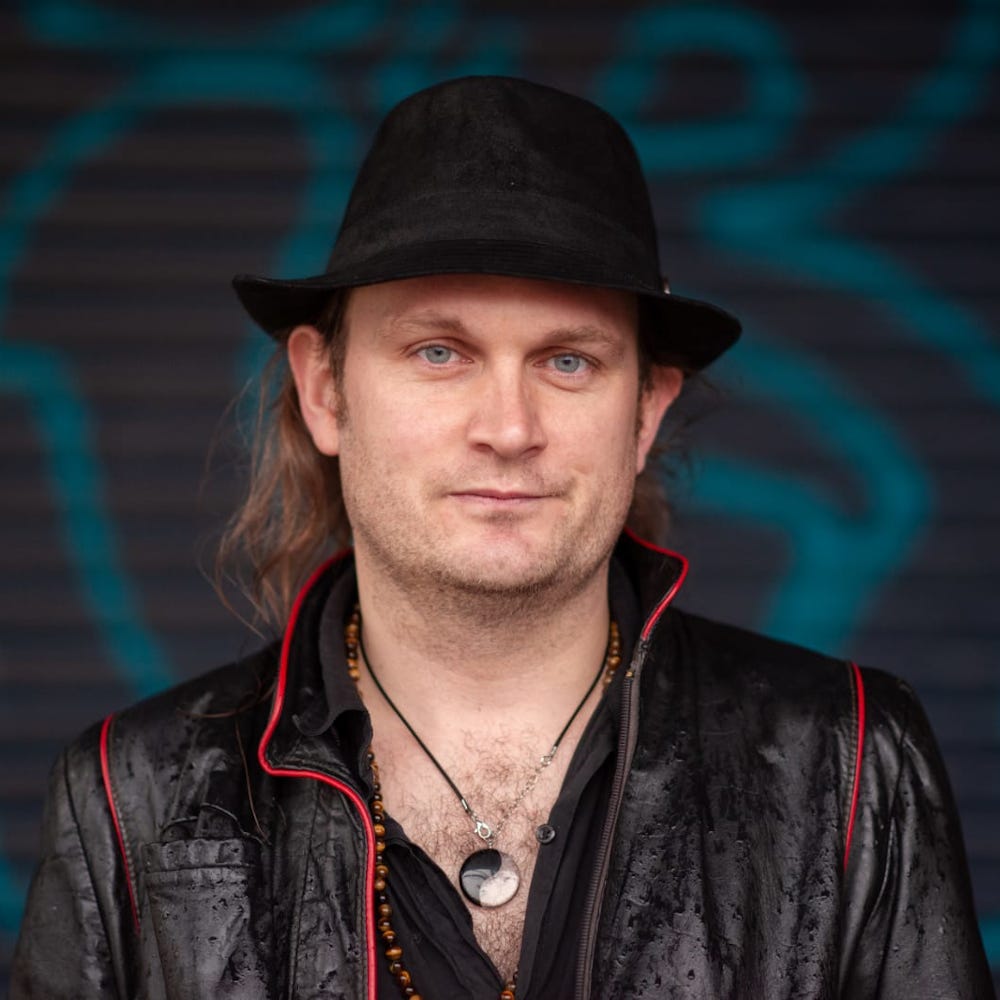 Leon Chapman
Brings his killer bass moves to every song; none is complete without that Chapman touch.
Inspired by prog rock and classic bands such as AC/DC, Leon will fill your heart with grooves deeper than the Grand Canyon.
A little thank you to everyone who has helped us.
Samantha Friend
For the awesome "Water Under Bridges" artwork.
Check out her Twitter page to see more great artwork.
Blaze Studios, Caister
For recording the album "Call of the Void".
Catch-21 Records, Norwich
For recording "Water Under Bridges" and "Falling Down".
Hannah Steels
Website proofreader.
Simon Slater
Website creator.